4 biggest reasons why your bones become weak
4 Biggest reasons why your bones become weak
Before answering this question, we have to  know about what is the definition and the structure of bones. Our body bone made mostly of collagen. The collagen is a kind of protein that provides a soft framework and calcium. This combination of collagen and calcium will improve bone strength and improve the flexibility to withstand stress. More than 99 percent of the body's calcium is contained in our body bones and teeth. The other 1 percent of the body's calcium will be found in the blood.
What's the 4 biggest reasons why your bones become weak?
1. Aging
2. Drinking alcohol
3. Smoking
4. Genetic


As we age, our body might absorb calcium and phosphate from the bones instead of keeping these minerals in the bones. This is one of the reasons that make our body bones become weaker. Furthermore, when this process is reached to a certain level, it is called osteoporosis.

What is Osteoporosis?


Basically Osteoporosis is a disease which can be characterized as low bone mass and also deterioration of the bone tissue which leads to bone fragility and increases the risk of fractures of the hip, spine and wrist (NIH 2020). Normally we will be aware of our bone loss before fracture the bone, we will feel that our bones seem to become weaker. However, when the fracture occurs, the bone loss is very serious. Furthermore for those women over age 50 years and men over age 70 years have a higher risk for osteoporosis than younger people. The fact causing a woman bone loss is drop in estrogen at the time of menopause while for a men is drop in testosterone as a men age also can cause bone loss.  
What actually accelerates bone loss?


One of the causes that accelerates bone loss is our lifestyle. Our body needs vitamin D, calcium and a certain level of exercise to keep and build strong bones. By taking calcium and exercise can slow down the process of bones loss. However, belows are the situations that might accelerate your bone loss process.
You didn't eat enough high-calcium foods such as broccoli or oranges

Your body didn't absorb enough calcium from foods intake 

Your body removes more calcium than normal in the urine

Certain habits can affect your bones such as smoking or drinking alcohol.
2.Drinking alcohol


The fact is if you drink Too much alcohol it can damage your bones and  also put you at risk of falling and breaking a bone.
3.Smoking


Men and women who smoke have weaker bones. Women who smoke after menopause have an even higher chance of fractures.

What can you do?
1. Stop smoking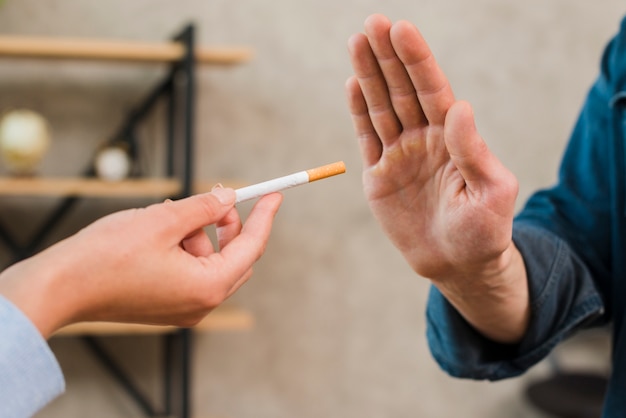 2. Stop drinking alcohol 



3. Exercise regularly

4. Take supplement such as Nova vitamin D 


Take some vitamin D supplement, if you don't have any idea which vitamin D is good visit mycare.com.my


                                  Nova vitamin D
More information visit mycare.com.my 
Take more high calcium foods and exercise regularly. Below would be your references
1. Cheese
2. Yogurt
3. Milk
4. spinach & kale or turnips
5. Sardines
6. Corn Flakes
7. Soybeans
8. Fortified orange juice

In conclusion
Bone loss will happen as we age, what we can do is try to slow down the speed and try to build strength. Healthy lifestyle, a good diet plan and taking supplements as vitamin D is the best to slow down the speed as well as improve your bone strength. If you are looking for which vitamin D to take, you definitely can visit mycare.com.my as it would be one of your choices. Also, if you are too lazy to take supplements and think that it's expensive, you might visit the surprising truth about eating breakfast to know more about how breakfast can improve your health.

References
National resource center, "What is bone", viewed 8 october 2020, <https://www.bones.nih.gov/health-info/bone/bone-health/what-is-bone#:~:text=Made%20mostly%20of%20collagen%2C%20bone,flexible%20enough%20to%20withstand%20stress.>.
National resource center, "What is Osteoporosis", viewed 8 october 2020, <https://www.bones.nih.gov/health-info/bone/osteoporosis/overview#:~:text=Osteoporosis%2C%20or%20porous%20bone%2C%20is,hip%2C%20spine%2C%20and%20wrist.>.
Medline plus, "Osteoporosis", viewed 8 october 2020, <https://medlineplus.gov/ency/article/000360.htm>.
Mycare Malaysia, "Nova CalMini Tablet (60 tablets)", viewed 9 october 2020, <https://mycare.com.my/estore/Nova-CalMini-Tablet>.
Web MD, "Top 10 Calcium rich foods", viewed 9 October 2020, <https://www.webmd.com/food-recipes/features/10-calcium-rich-foods>.